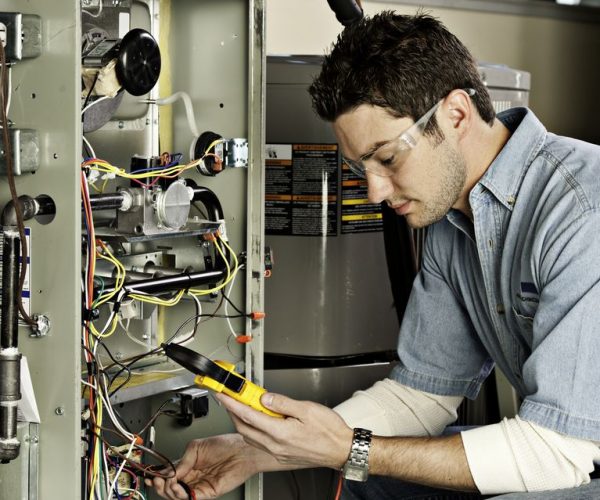 At Advantage Sheet Metal Inc., we understand how frustrating it can be when your heating system breaks down or appears to be faulty. That is why we make it our priority to deliver an effective, expert and efficient repair and maintenance service
If you've spent any time in the Dubuque Area in July, you know how important a good air conditioner can be. Our summer heat can turn your home into an oven. Sometimes, a good air conditioner is all you have to keep your home comfortable during our heat waves, but you need the system to do its job without a fuss no matter what.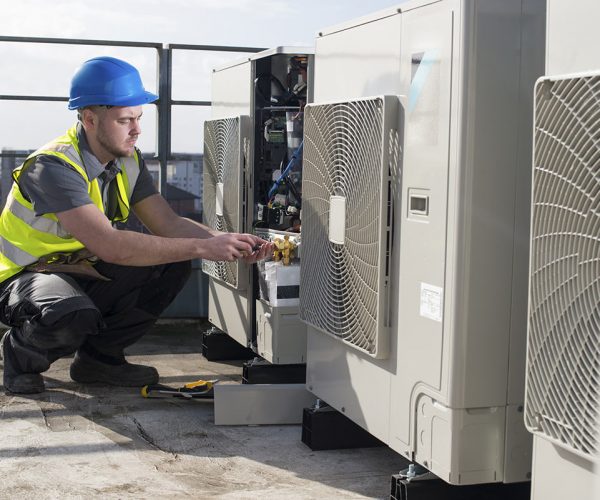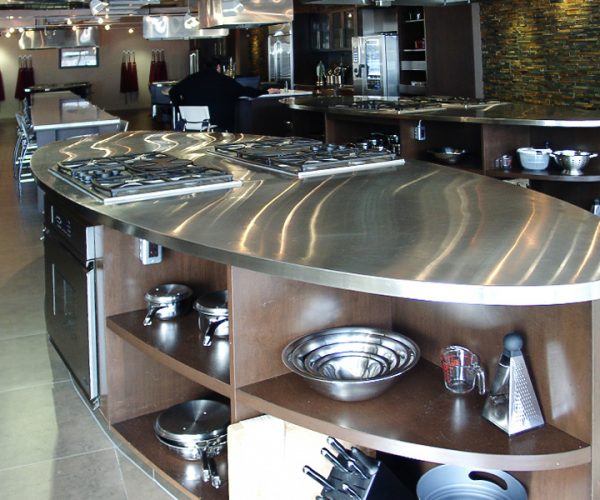 Our sheet metal fabrication services include Laser Cutting, CNC Punching, Forming, Rolling, Welding, Finishing, and a variety of Machine Shop Services. Our Capabilities include the ability to fabricate parts ranging from stainless steel, aluminum, steel, brass, copper, galvanized and exotic metals.
Architectural Sheet Metal
We can Fabricate and Install any type of Custom Copper Gutters, Flat Seam Soldered Roof panels, Standing Seam Panels, Through Wall Flashings, Pre-Patina Copper, Historic Restoration, Cornice Work, Edge Metal, Custom Brake Metal, Aluminum Fascia and Soffits, Stainless Steel, Downspouts, Shower Pans, Chimney Caps, Side Flashings, Enclosures, Louvers, Screens.  Copper work is one of our "Specialties".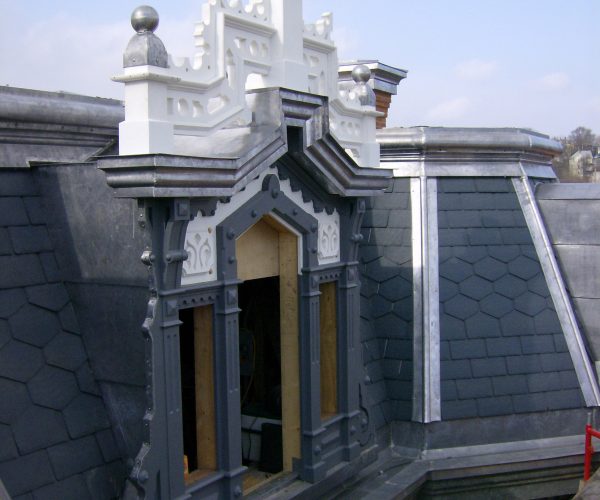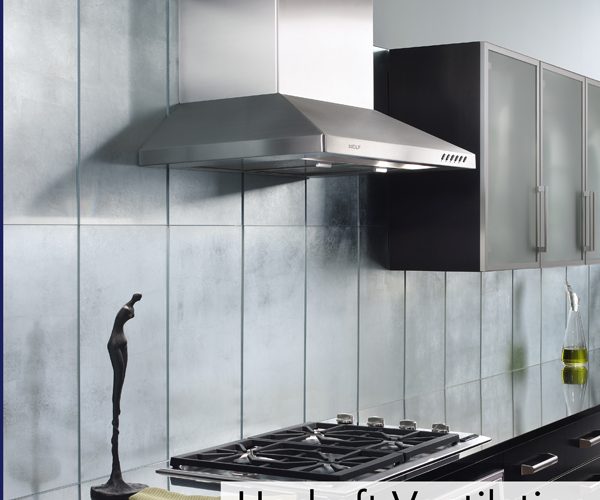 Commercial Kitchen Ventilation
At Advantage Sheet Metal Inc., we understand that commercial kitchen exhaust hoods are a critical part of your restaurant kitchen. Therefore we offer prompt, skilled, and high-quality service for all models and brands.
Because your heating and air conditioning equipment can only work as good as your ducting allows, it is important to have your ductwork properly designed and installed. At Advantage Sheet Metal Inc., our techs are experts at designing and installing all types of ductwork, including flexible and galvanized sheet metal ductwork.